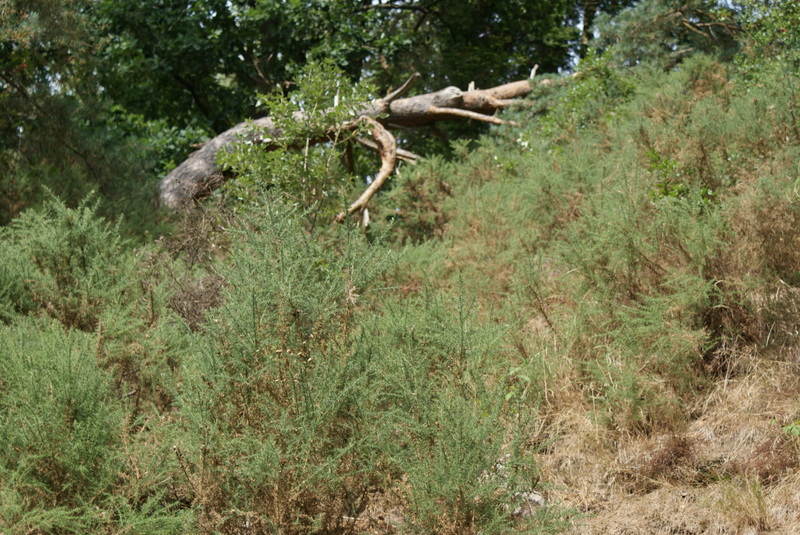 During the past months, while work has been seriously curtailed by the Pandemic crisis BCG has kept an eye on all its sites and undertaken a small amount of urgent work affecting health and safety. This was accomplished using our own set of Local Rules based on Government Guidelines to ensure
the safety of our volunteers and members of the public. With the easing of restrictions a start was made on some more comprehensive work on Sunday 12 th July with a session based at the Underdown Nature Reserve. A total of 10 volunteers took part working in two teams, one on the main site and the other doing much needed clearance along the footpath by the stream. Six Duke of Edinburgh's Award students including two new recruits took part and were glad to have some practical tasks to do after their disrupted summer.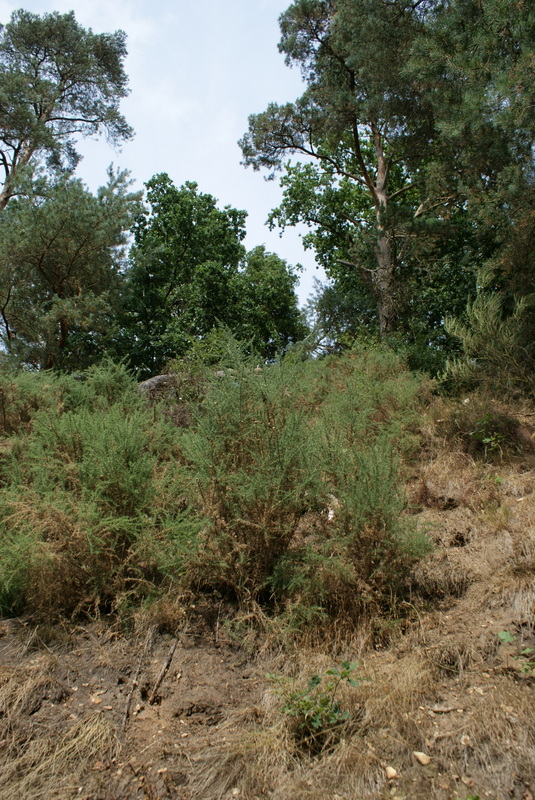 We are now able to carry on with a rolling programme of work on our sites and the following dates have now been announced:
Wednesday 22 nd July The Bourne Crossroads
Tuesday 28th July Middle Bourne Lane
Sunday 2 nd August The Old Churchyard
Thursday 6th August Footpaths
Friday 14th August
Wednesday 19th August
Sunday 6th September
Sunday 4th October
Sunday 1 st November
Sunday 6 th December
We look forward to welcoming old and new members at these sessions for which separate Calling Notices will be issued by email.